Contact Us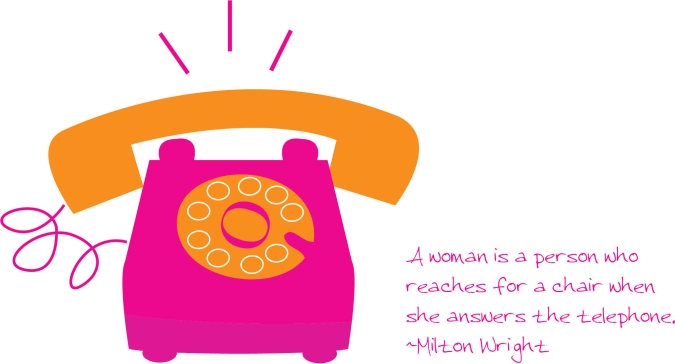 Here's the 411:
Swoozie's is committed to delivering outstanding customer care. You are the reason Swoozie's is here. And we are here to listen to and care for you.
For Customer Care
If you have questions about Swoozie's products, Swoozie's website, placing an order online or by phone, or to check on order status.
Call us: 1-888-511-7080
E-mail: pizazz@swoozies.com
For Merchandising
If you think your product is perfect for Swoozie's and you would like to become a vendor, we would love to hear from you!
E-mail: buyer@swoozies.com
For Press
If you have a media opportunity, we would love to hear about it.
Email: pr@swoozies.com
For Events
If you are with a local organization and would like to plan an event with Swoozie's.
Email: events@swoozies.com
For Kelly
I am always here if you would like to contact me directly with feedback, or just to say "hello!"
Email: kelly@swoozies.com
Thank you for being an active Swoozie's customer. We look forward to assisting you soon.
Contact Us
Please contact our dedicated customer service team for additional assistance.
Hours
Monday - Friday
10:00AM-7:00PM EST
Phone
1-888-511-7080
1-888-511-7080
Email
Mail
Swoozies.com
4285 Roswell Road, Suite 10
Atlanta, GA 30342
Contact a Local Swoozie's Store
Swoozie's at The Markets at Town Center, Jacksonville

4866 Big Island Drive, Suite 8

Jacksonville, FL 32246

(904) 778-5308

Swoozie's at Sharon Corners, Charlotte

4722 Sharon Road, Suite G

Charlotte, NC 28210

(980) 218-9388

Swoozie's at The Summit

305A Summit Blvd.

Birmingham, Alabama 35243

(205) 968-3458

Swoozie's Downtown at the Gardens

11701 Lake Victoria Gardens Avenue, Suite 4104

Palm Beach Gardens, Florida 33410

(561) 627-3744

Swoozie's at Chastain Square

4285 Roswell Road, Suite 10

Atlanta, Georgia 30342

(404) 252-7979

Swoozie's at the Forum

5131 Peachtree Parkway, Ste 1015

Peachtree Corners, GA 30092

(770) 263-6446

Swoozie's at Friendly Center

3334 West Friendly Avenue, Suite 115

Greensboro, NC 27410

(336) 856-2406

Swoozie's at the Shops at Greenridge

1125 Woodruff Road, Suite 1604

Greenville, South Carolina 29607

(864) 286-3491

Swoozie's at Preston Center

8417 Preston Center Plaza Drive

Dallas, Texas 75225

(214) 890-0433

Swoozie's at Cherry Hills Marketplace, Denver

5910 South University Boulevard, Unit A-14

Greenwood Village, CO 80121

(720) 328-7195